MDS Newsletter #3
Hi All!
We're here with our third edition of the MDS newsletter.
We are growing! We've crossed 500 Twitter members and 180+ newsletter subscribers. And these numbers are increasing each day. Thanks for all the love!
If you haven't checked out twitter, here it is (we're pretty active you know 😉 ).
In this edition, we will introduce you to new data stack tools, resources, data events, this week's featured category, and give you the latest funding news from happening data startups.
Please feel free to write back to us with any of your valuable suggestions! Also, if you enjoy this newsletter, please forward to your friends who dig the 'Modern Data Stack' movement! (or you can just send them this link).
This week's featured category - "PLG CRM"
After decades of sales and marketing-led growth, "Product Led Growth" has seen an unprecedented rise, and is here to stay!
Product Led Growth is a user-focused growth model where the product is at the center of everything to drive customer acquisition, conversion, and expansion. This has led to a shift in the way we handle our "Customer Relationships". Now there are "PLG CRM" tools that are specially designed to complement your Product Led Growth.
"The software industry has shifted to a product-led growth (PLG) approach to building and growing. The need for a new kind of CRM has emerged- the PLG CRM."
Noah Brier (Co-founder of Variance)
So, what is PLG CRM, and how can it work for your product? Here's the full article and here's the tweet thread.
Featured tools this week
Here are this week's featured companies from the Modern Data Stack.
Starburst is an analytics engine for "Data Mesh". It helps you derive the value from your distributed data in a fast and easy manner, no matter where your data lives.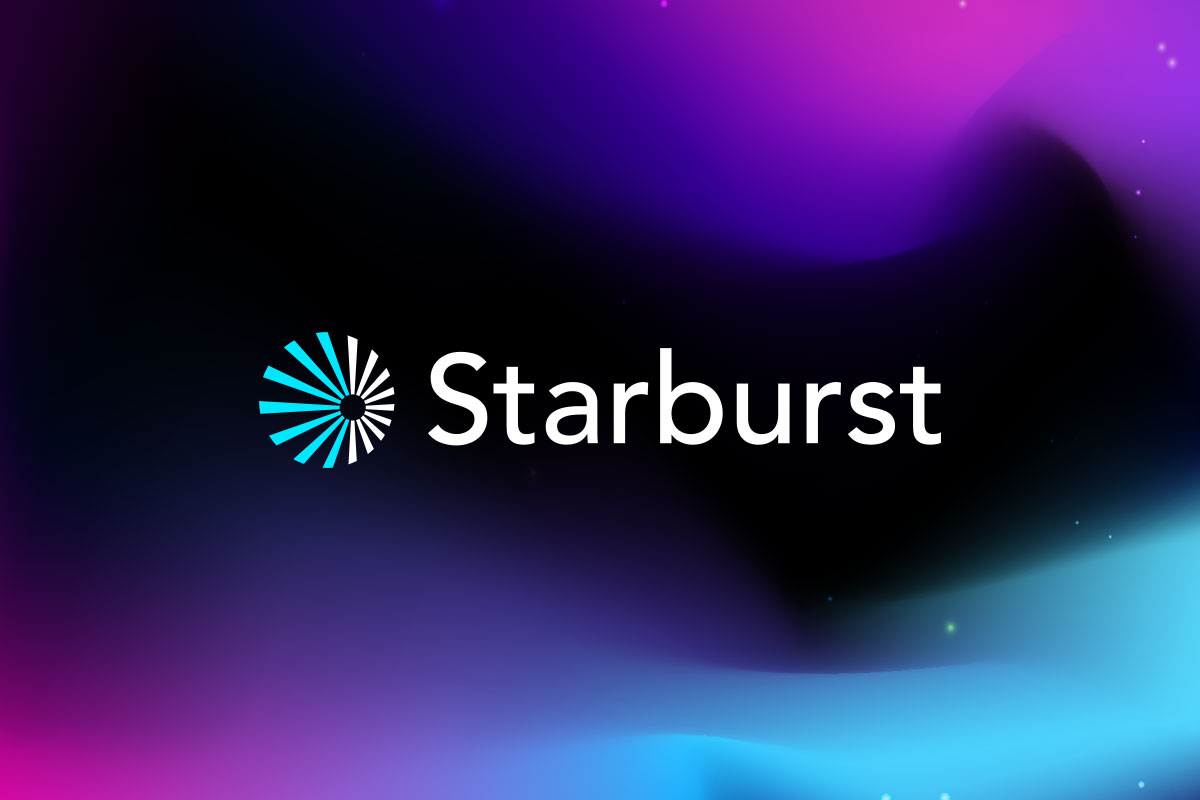 Castor is a collaborative, automated data discovery tool that helps you find, understand & use your data. It is a single source of truth to reference and document all the knowledge related to data for efficient collaboration between data people within a company.
Good reads and videos
Keep pace with the latest developments in the modern data stack. Always be learning!
Danielle Boccelli: In her blog, she talks about how the changes in the technical environment have resulted in the shift of power away from decision-makers. A detailed description of the problem and the reasons behind it. She also discusses possible solutions to avoid the problem of disempowerment.
Data Engineering Podcast: This 44 minutes episode contains detailed info on how you can reuse your business metrics using Metriql - an open-source headless BI system. Burak Kabakcı talks thoroughly about the story behind the project, how you can use it to create your metrics definitions and the benefits of treating the semantic layer as a dedicated component of your platform.
Paul Singman: In this article, he talks about how to measure a data engineering team. Data teams love calculating and tracking everything with metrics, yet often fail to apply the same strategy for their own work. Paul has discussed how meaningful metrics such as data quality, data uptime, & development velocity can help you gauge the reality of the data engineering team.  
Soda: Among others, the most serious issue that data teams face today is data quality. With no system in place to detect this bad quality data, it often has an impact on downstream data-related tasks. This blog by Tom Baeyens, CTO & Co-Founder Soda explains how you can manage data and handle data quality issues.
Robert Yi: Chief Data Officer & Co-founder at Dataframe Robert Yi talks about how you can write better SQL queries in traditional data discovery workflow.
Latest funding news
The latest happenings in the VC world for data stack companies.
Clarisights raised a $14M Series-A round!
This round was led by Sequoia India with participation from OMERS Ventures and some angel investors namely Connor Murphy, Guillaume Cabane, Zach Coelius, Max Altschuler, & Jens Lapinski. This investment will help to grow customer success & go-to-market teams for better business growth.
Duality Tech raised a $30M Series-B round!
This round was led by LG Technology Ventures with Euclidean Capital and the National Bank of Canada's corporate venture capital arm NAventures along with some previous investors - Interl Capitals, Hearst Ventures, and Team 8. With this investment, Duality aims to build more privacy-centric & secure collaboration tools.
Upcoming data stack events & webinars
Upcoming conferences, summits, and webinars for you. Start networking!
Radar Event- Data & AI
This is a free & virtual event being held on 14 October 2021. It includes two keynotes and two concurrent three-hour tracks—designed to lay out for tech leaders the issues, tools, and best practices that are critical to an organisation at any step of their data and AI journey.
Data Science Go
DSGO virtual is being held on 15-16 October in a virtual mode. You can grab your virtual tickets at the link below.
DataMasters Summit, 2021
This summit can help you connect with like-minded data leaders, learn something new from mind-blowing speakers, and be inspired by what's possible when you have clean, curated data. No matter where you are in your digital journey, this half-day event will help you accelerate your transformation.
Check for details on the link below.
Trending on twitter
What's trending on Twitter in the Data Stack world!
Data Memes
If you've made it this far, you deserve a meme😄
---
Have suggestions? Contact us here!